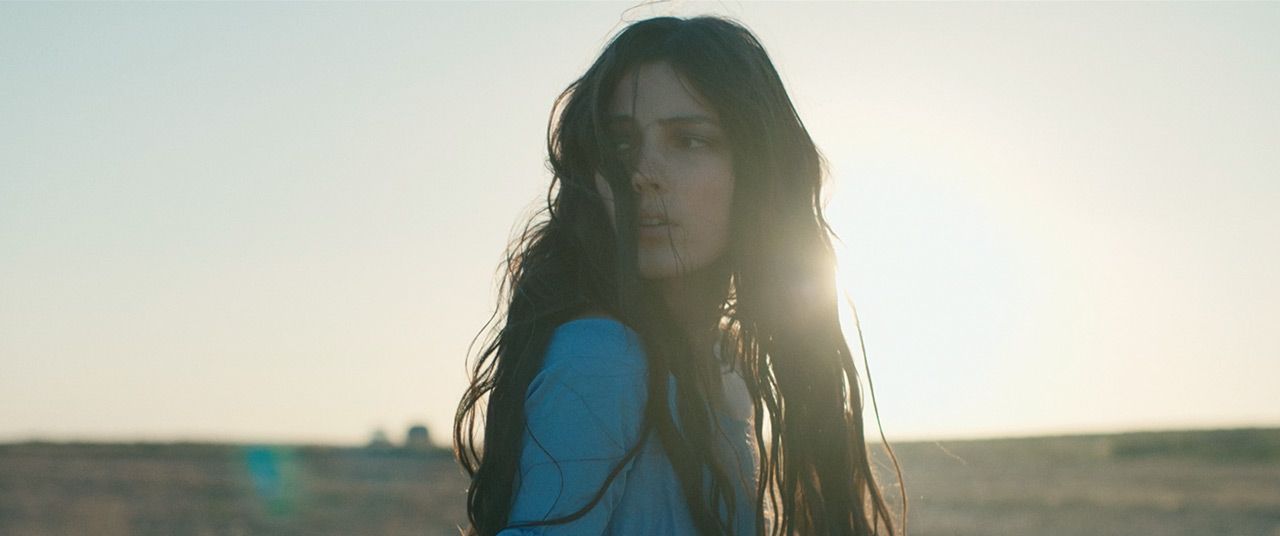 30 Apr

Sleeping Field Continues Festival Success

30/04/17:

'The Sleeping Field' (dir: That Jam / Blindeye x Moon Man Studios) wins 'Best Short Short' at London Independent Film Festival.

The film has also been shortlisted for best Direction, Cinematography, VFX, Music and Hair & Make up at the forthcoming Berlin Fashion Film Festival in June 2017.

Official Selections:

– La Jolla International Fashion Film Festival, LA
– International Fashion Film Awards
– Berlin Fashion Film Festival
– London Independent Film Festival

Full Film coming soon!